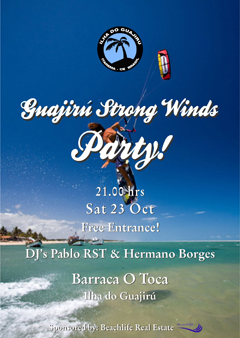 To download or print your personal invitation, please click simply here!

You haven't yet a reservation or room at the island?

Visit the stay section of this website or simply start to travel and go: if you find no room, the island's numerous beanbags at the beach will sleep you under the starry sky for FREE!